Inggris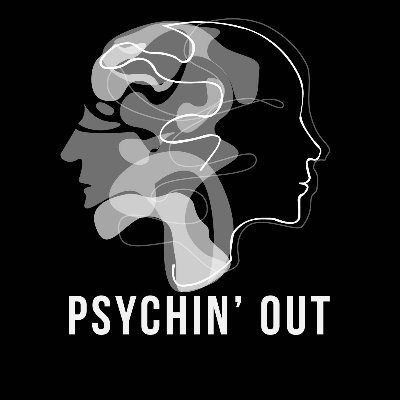 Psychin Out
@PsychinOut
Breaking excluded folks into psychology PhD's through mentorship, programming and solidarity.
Pernyataan
Psychin' Out is a resource hub and global community of aspiring and current psychology students and trainees uplifting each other. Guided by open science, labor organizing and diversity research we are dismantling barriers that make psychology exclusive and ineffective.
PO exists on behalf of and on the shoulders of historically oppressed individuals and groups, particularly women. If you benefit from our commons and your positionality affords, please consider donating to our workers. We have received 0 donations or funding to this point, and our contributors have been paid in nominal gift cards, sweatshirts and donations. We do not accept bitcoin or ethereum.
Akun yang Dihubungkan
PsychinOut memiliki akun berikut di platform lain:
PsychinOut menyumbang secara publik kepada 1 kreator.
Liberapay
US$1,00/minggu
Riwayat
PsychinOut bergabung 5 bulan yang lalu.